Engineering Insurance
Wouldn't it be great if you could package General, Professional and Pollution Liability all in one policy?
You Can! And we can do it for you. Having an insurance package specially tailored to your business can help avoid gaps in coverage you face by having multiple policies.
We know insurance, we know engineering and we know what it means to be a business owner.
California Heritage Insurance Services has been serving the Central Coast for over 30 years.
Daniel Zuniga, our Environmental/ Technical Agent, is a 20 year insurance veteran with prior electrical engineering experience.
Call us today to schedule a free consultation.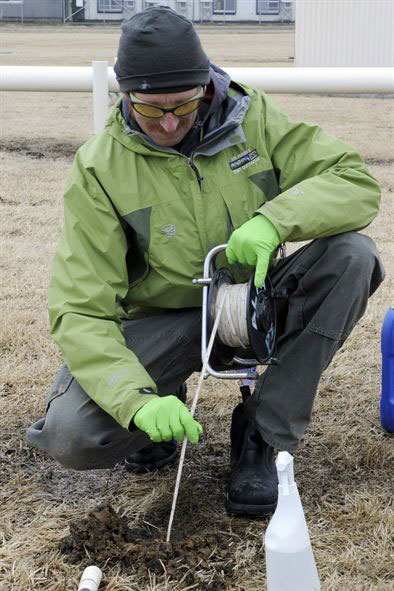 Examples of who we insure:
Phase I,II,III consultants
Hydrogeological consultants
Geotechnical consultants
Soil and water remediation contractors
We can custom fit your policy to include endorsement such as
$0 Liability deductible
Worldwide coverage
Project Specific Increased Limits
Transportation Pollution Liability
Down the hole coverage
Defense outside the limits
Loss of income
What we offer
Excellent handling of certificate requests that satisfy your clients requirements.
Access to multiple Environmental insurance markets and products.
Knowledge of the coverage you need.
Peace of mind.
Lines of Insurance
Professional Liability
General Liability
Pollution Liability
Excess Liability
Auto Liability
Workers Comp
Property
California Heritage Insurance Services
Environmental, Architects and Engineering Insurance Products