Non-Standard Auto Insurance
ARE YOU A HIGH-RISK DRIVER SEARCHING FOR CHEAP CAR INSURANCE IN ARROYO GRANDE, SANTA MARIA OR PASO ROBLES?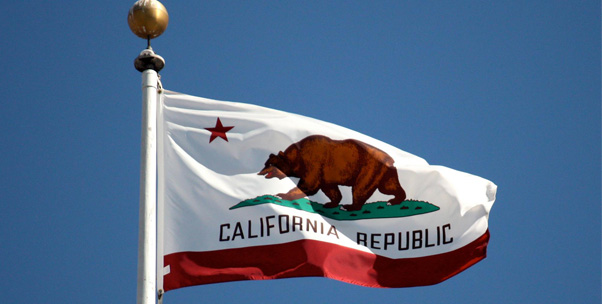 Weather you need SR-22 Insurance, have multiple tickets/Accidents or are just a young driver, finding a cheap car insurance quote can be difficult. The Non- Standard Auto insurance market can be dangerous unless you know which companies are good and which are not. Our Agents in Arroyo Grande, Santa Maria and Paso Robles are knowledgeable and know how to navigate the nonstandard insurance marketplace. Call us or stop by a local California Heritage insurance Services office in Arroyo Grande, Santa Maria or Paso Robles and get a quote on auto Insurance Today!
ARE YOU INTERESTED IN THE CALIFORNIA LOW COST AUTO INSURANCE PROGRAM?
Did you know that California offers los cost auto insurance to qualified low income drivers? We are one of the select few agents in Arroyo Grande, Santa Maria and Paso Robles who participate in this program. California Heritage Insurance Services offers low cost auto insurance quotes under $300 per year to San Luis Obispo and Santa Barbara county drivers who meet these requirements. Contact a California Heritage Insurance Services Agent in Arroyo Grande, Santa Maria or Paso Robles to learn more about obtaining a low-cost auto insurance quote from this state plan today.
ARE YOU LOOKING TO COMPARE AUTO INSURANCE QUOTES FROM MULTIPLE COMPANIES?
Finding the best insurance quote can be very stressful and time consuming when there are hundreds of insurance companies. How can you know if you've found the cheapest auto insurance price of the best coverage unless you get and insurance quote from each one? Out rate comparison tool can help you compare insurance quotes from multiple insurance companies to help you find the best price on auto insurance. And the best part is, you only have to input your information once! Let California Heritage Insurance Services help get you the cheapest auto insurance quote online with our rate comparison tool today!